ABOUT US
Our pharmacist and technicians believe in excellent customer care, they strive to know you and your family and how to best assist you with your healthcare needs.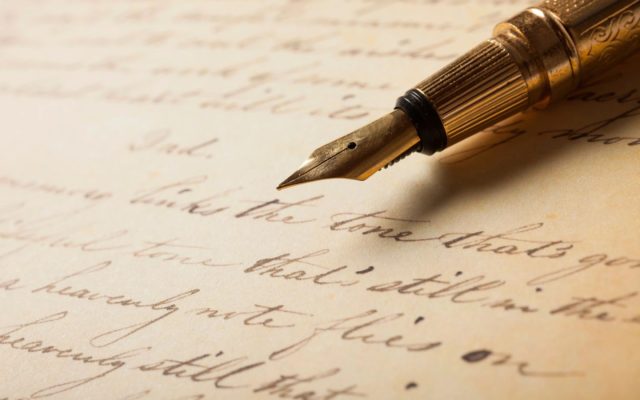 Our Story
Jim Parekh graduated from Samford University's McWhorter School of Pharmacy in 2000. He worked at a few different retail pharmacies and a compounding pharmacy over the next few years. During his years at different retail pharmacies he realized the need for more personalized care and opened Cahaba Pharmacy in July 2012. Jim took a year to establish himself, his customer base grew over the next few years. He has customers who drove 25 miles to just visit him and get their prescriptions filled. Jim has enjoyed being a part of the Cahaba Heights and knowing his customers and their families. Jim has wonderful customers that live in Liberty Park and came upon a great opportunity to serve the Liberty Park community and that is our next big story.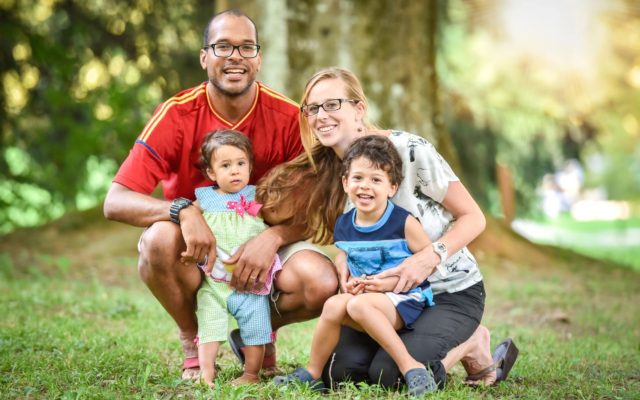 Our Testimonials
"We have been using Cahaba pharmacy for last 2yrs and are super excited about Jim's new pharmacy at Liberty Park" – Tiffany R
"Jim and his staff are always welcoming and the wait time is less than 10mins, cant beat that " – Andrew H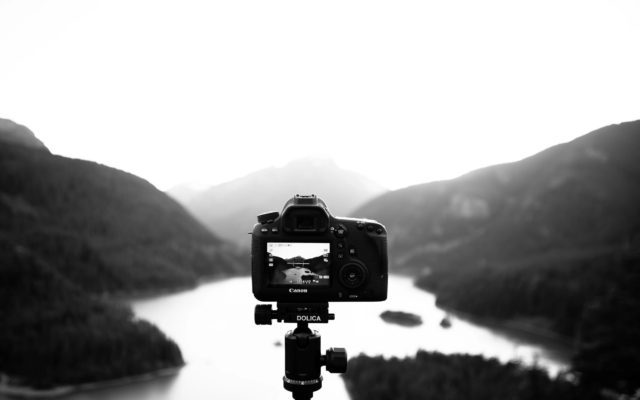 Our Vision
Our pharmacist value your time and strive to provide the very best patient care and help you understand your health care choices. We strive to know each of our customers by their name and you will always experience a warm and friendly service. At Liberty Pharmacy our staff is dedicated to our customers and to the community we serve.